BECAUSE A HEALTHY COMMUNITY STARTS WITH HEALTHY PEOPLE
The Connection is the first addiction recovery support center in Forsyth County, Georgia
The Connection is a place for those who have chosen long term recovery to find fellowship, peer coaching and recovery meetings, while having a safe place to be connected with others in recovery.
PEOPLE UNITED IN addiction RECOVERY
We believe only peers with shared experience can truly understand the pain of addiction and the hope of recovery. We walk alongside one another, lean on one another and celebrate our recovery out loud.
By sharing these stories of hope and recovery, we begin to address the stigma of addiction.
Empowering change in Forsyth County
The Connection is a Recovery Community Organization (RCO) in Cumming, Georgia. As an addiction recovery support center, we're here to support people and their families in recovery, offering:
A safe place to gather for recovery and support meetings and sober-social activities

Peer to peer coaching

Multiple pathways to recovery

Connection and community with others

Community-wide events to educate and advocate for recovery, igniting change in the stigma that still exists.
All services and activities at the Connection are free
for EVERYONE
The Connection is operated by the Recovery Community Foundation of Forsyth (RCFF), a 501 (c)3 organization. RCFF is supported by grants and donations from businesses and individuals who believe in second chances.
"The opposite of addiction is not sobriety,
it's connection."
-Johann Hari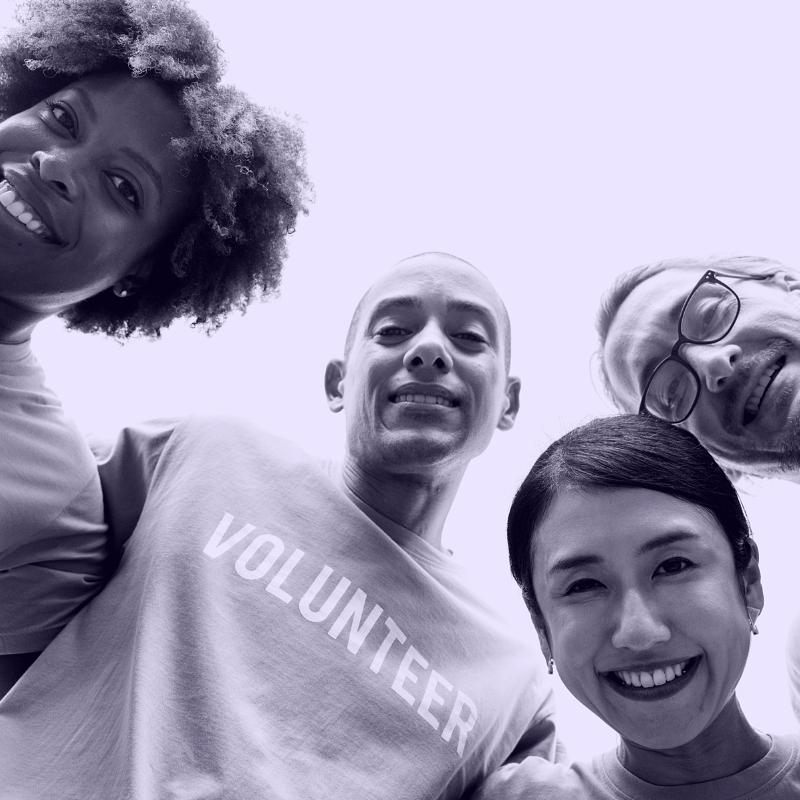 Stronger people create stronger families.
Stronger families create stronger communities.
There are many pathways to recovery. Here are a few examples of meetings held at The Connection:
AL-ANON
AA
SMART Recovery
Refuge Recovery
Parents Recovery Network
Relationships in Recovery
and more…
Click below for our full calendar.
won't you join us?
To find us or get in touch
Decide to make a difference